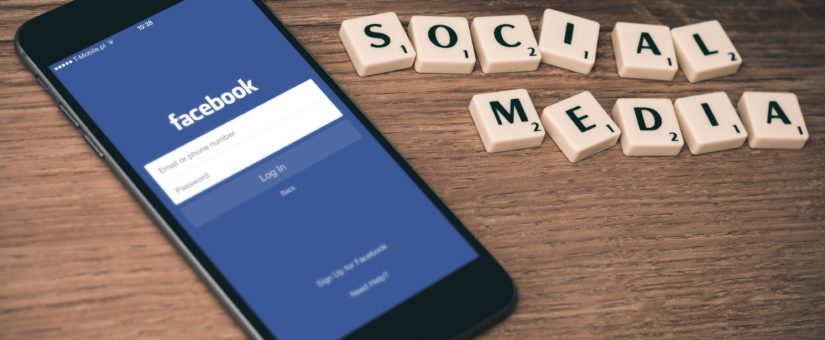 Part of any successful marketing plan includes utilizing efficient social media management platforms with analytics tools. Let's dive into to how these platforms can be specifically used in hotel and hospitality social media management. I've personally used these tools and share my experience from a user's perspective.
Hootsuite
Hootsuite isn't designed specifically for hospitality. The platform's functionality makes it a number one tool for any social plan. Users prefer Hootsuite because you can manage many social profiles with advanced scheduling options including a calendar, and postings from one dashboard. In hospitality, using all the channels possible to distribute your brand drives more direct bookings for per campaign. Hootsuite also offers analytics and reporting and has different account pricing options available.
Mention
Past guests will post and comment anywhere about their stay in your hotel. Its an arduous task to monitor all the options available to a guest. With Mention, you plug in keywords and variation of your brand name to stay on top of recent activity. You can also include keywords for your competitors. Mention also serves as a tool for your reputation management efforts. Free account options are available to evaluate if the platform works for you and your goals.
Google Analytics
I know this seems extremely obvious, but I rarely see Google mentioned in top platform reviews for managing social media. While it's not possible to directly manage your social media, Google Analytics can be used to develop and manage your strategy including measuring and growing your social profiles and engagement. You can generate individual personalized reports and dashboards reports for each in of your social media channels.
Hospitality Specific Analytic Insights
Measure which promotions are driving website visits and booking the most revenue
Understand how guests engage with your website and specific landing pages
Define the type of content generates the most interest and pages views
Discover many times a potential guest visits from a social media channel prior to booking
Mavsocial
Mavsocial includes the same options as Hootsuite for managing multiple social accounts, scheduling options, reporting, and responding to direct guest messages, it also offers something more for helping you develop content. The platform includes access stock images and photo editing tools. You can save your custom content and upload additional files into the image libraries for future content curation.
Flip.to
Flip.to is different than most social media tools. It was created to capture user generated content and increase a hotel's brands presence and exposure. The company markets itself as an advocacy program. It also comes with a plugin for your website to post approved user generated content, giving your website visitors more than the typical professional photography, it gives a glimpse of the real guest experiences. The past guest, then becomes an advocate by participant in contests to share an image of your hotel and about their experience. It does all the work for you and all content is pre-approved by you before it reaches the world wide web.
Posted by Melissa Conn
On September 18, 2018
0 Comments