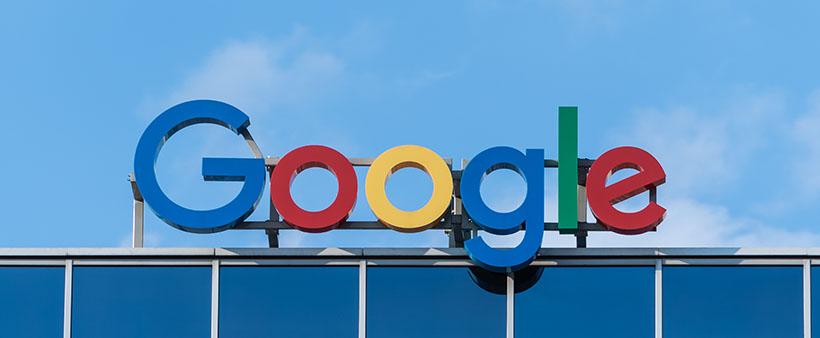 We all saw it coming, Google+ was under-utilized and even though it had some cool features, the adoption of Google+ was slow and lackluster at best. When the platform was introduced, Google created features addressing user privacy concerns with options to post content to specific user created groups. Google was attempting to meet user needs in features which Facebook hadn't yet developed. That still wasn't enough to fight the momentum Facebook gained as a social media site.
Google Plus: The Beginning
Google Plus was created because Larry Page was concerned with Facebook overtaking Google. According to a former Google executive, "Vic was just this constant bug in Larry's ear: 'Facebook is going to kill us. Facebook is going to kill us." At the time Vic Gundotra was the Senior VP of Engineering. Vic is no longer with Google and now is the CEO of AliveCor, a medical device and artificial intelligence company that sells ECG hardware and software for consumer mobile devices.
How is Google Plus Shutting Down going to affect SEO?
It's not. Take a deep breath in relief. You would think the shutdown affect SEO, but let's understand how social media affects search engine optimization. SEO via social channels is all based on relevancy and how many users go to your site from social channels. Then the algorithm measures bounce rate and page views.
Google reported when announcing the shutdown, Google+ currently has "low usage and engagement" and that 90 percent of Google+ user sessions last less than five seconds. Google+ wasn't helping SEO and your articles probably were not exposed to your target segment, if any segment.
Your rankings won't be affected by not using a site that doesn't exist anymore. Marketers felt like Google Plus was a necessary platform because it's a Google site and we all hoped it would give us extra SEO street creds.
Google Plus: The End
It will take Google about 10 months to finally shut down the service. In the wake of the recent hacking of the Google+ profile data, Google will be updating its privacy policy and limit the apps accessing user data. With the end of Google+, remember to remove any auto posting connections to your account.
Sources:
Carman, Ashley. "Google Is Shutting down Google for Consumers Following Security Lapse." The Verge, The Verge, 8 Oct. 2018, www.theverge.com/2018/10/8/17951890/google-plus-shut-down-security-api-change-gmail-android .
Baldoni, John. "Why Google Plus Is a Failure." CBS News, CBS Interactive, 13 Mar. 2012, www.cbsnews.com/news/why-google-plus-is-a-failure/.
Fiegerman, Seth. "Inside the Sad, Expensive Failure of Google ." Mashable, Mashable, 2 Aug. 2015, mashable.com/2015/08/02/google-plus-history/#wO1YLLfMwsqq.
Posted by Melissa Conn
On September 18, 2018
0 Comments